Welcome to Amazing Grace Lutheran Church's Church Connect page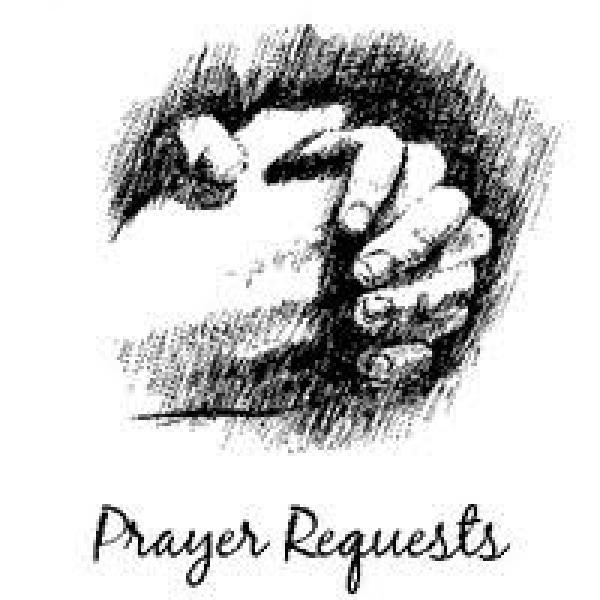 Please let us know about any prayer requests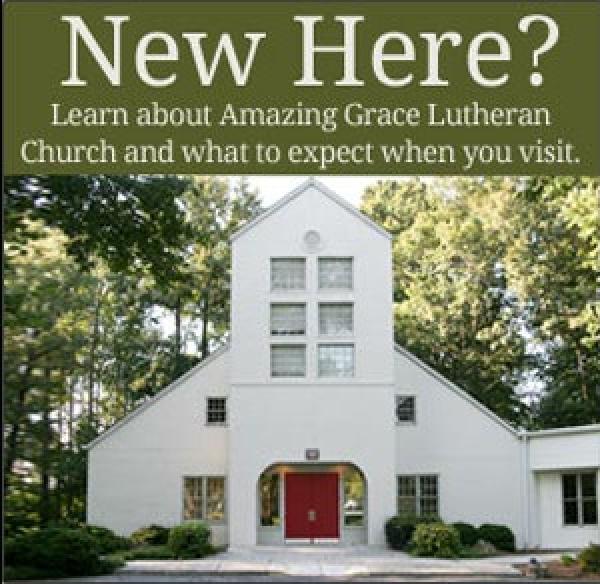 About Us
Amazing Grace has been proclaiming the grace of God in Gwinnett County since 1986. Our church is a reflection of the area: a blending of people from various backgrounds and different walks of life. We are a neighborhood church that values intimacy and warmth in worship and prides itself on being welcoming.
Amazing grace how sweet the sound that saved a wretch like me. I once was lost but now I'm found was blind but now I see.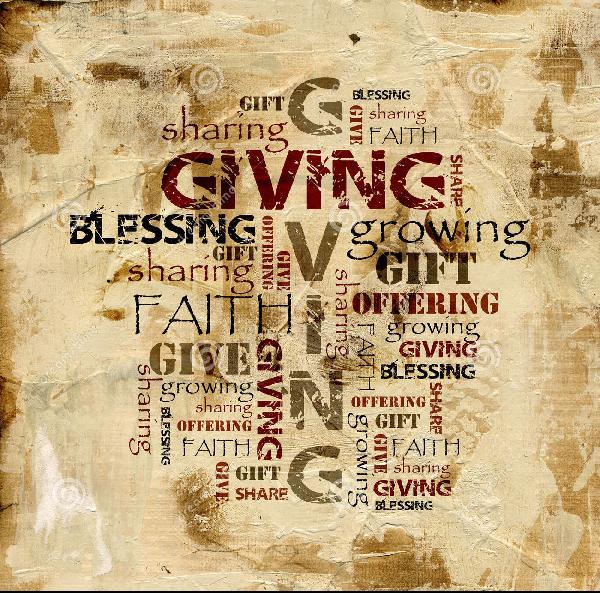 Click here to give online to Amazing Grace Lutheran Church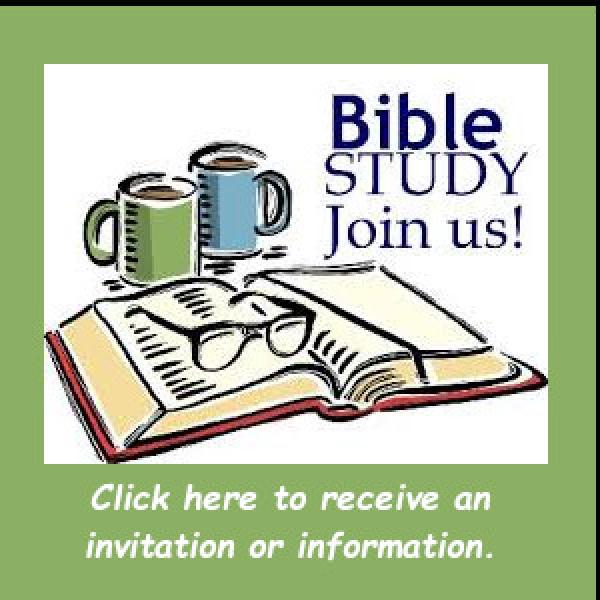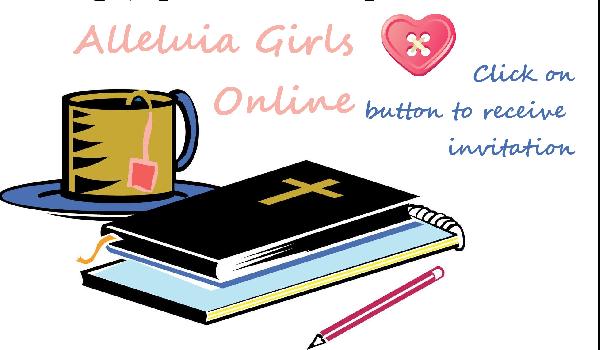 Click to request current Family Sunday School Materials.
Copyright &copy 2021 ChurchTrac Software, Inc.